Information Technology
"To all users of technology who are willing to take a chance, make a choice, and try a new way of doing things so that we can nurture and enjoy a happy, healthy planet.
Read More
Information Technology Article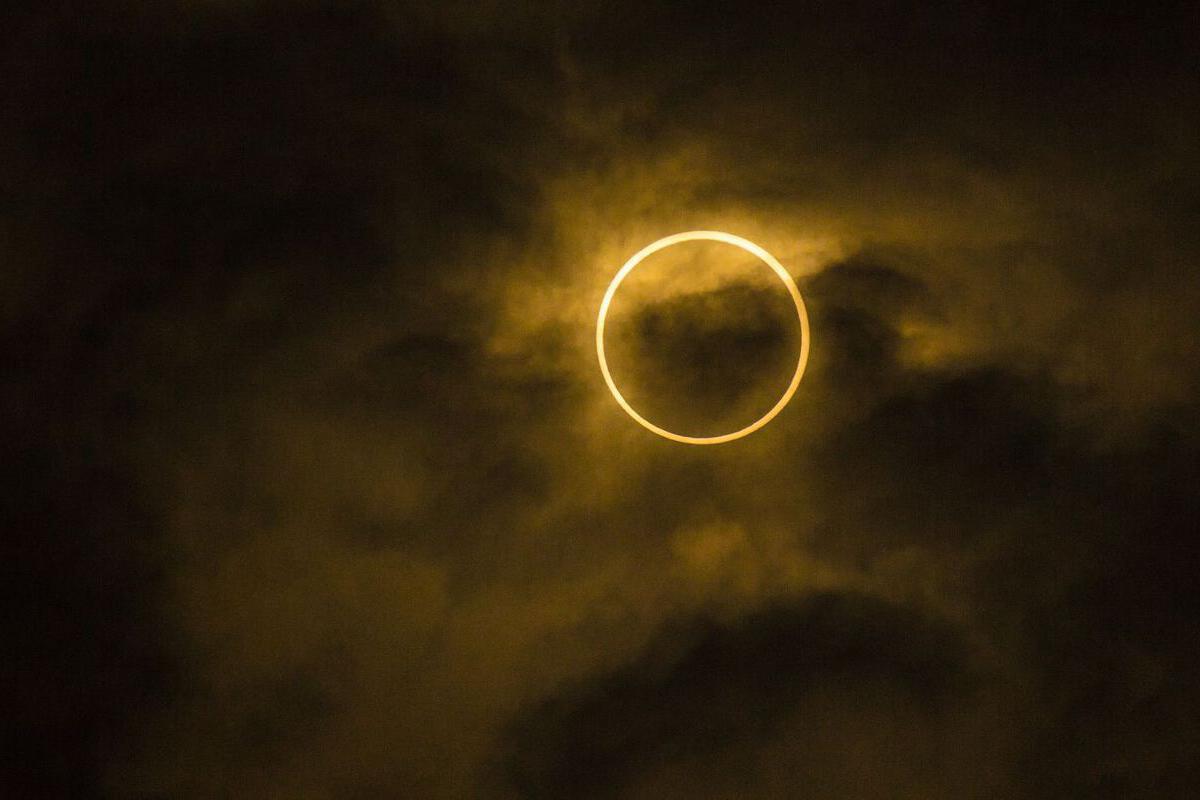 Eclipse Theia, an "IDE platform" for building multi-language desktop and web-based IDEs from the same codebase, has reached version 1.0 status.The Eclipse Foundation describes Theia as a "true" open source answer to Microsoft's popular Visual Studio Code editor. Theia...
read more