Information Technology
"To all users of technology who are willing to take a chance, make a choice, and try a new way of doing things so that we can nurture and enjoy a happy, healthy planet.
Read More
Information Technology Article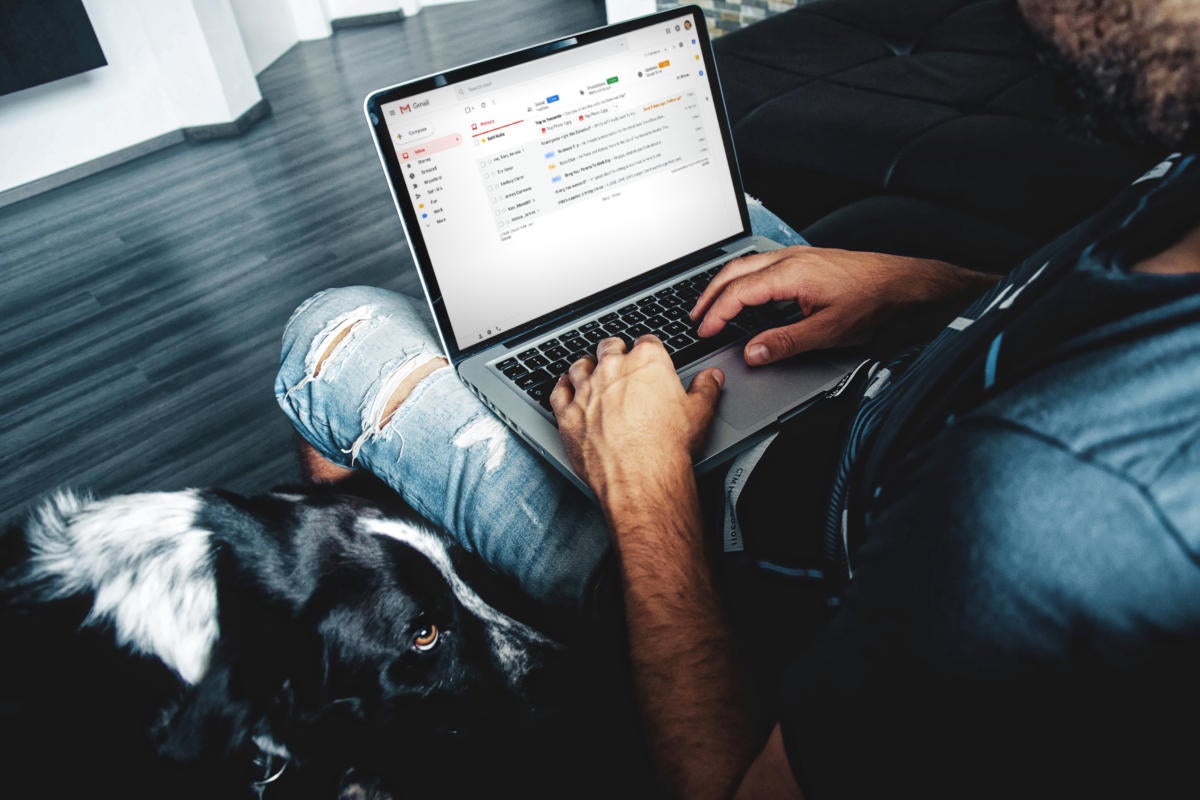 The coronavirus crisis has greatly broadened the boundaries of the "enterprise" to an extent few could have imagined — in just a period of weeks. Suddenly, countless numbers of people are working from home and requiring access to company networks and data from remote locations.
This massive shift in work processes can have huge repercussions from a security, privacy, regulatory and data governance standpoint. And because this monumental change has happened seemingly overnight, many companies no doubt have been caught by surprise. IT, security and other business leaders in general could not have anticipated that they would need to quickly support so many remote workers at one time.
[ Coronavirus Crisis: COVID-19 coverage on Insider Pro ]
Among the key challenges IT
…
Read More
read more